My mom sent me this one for Valentine's Day. The story of the missionary evacuation of Europe under the advancing clouds of the Nazi war machine has a special interest to my family. My grandfather Mark B. Garff was a young mission president in Denmark when the war broke out. As Europe drew its last breath before it was plunged into World War II, Denmark was one of the last places where people could escape from the Continent. As a result Mark Garff was instrumental in getting the missionaries home safely as the war broke out.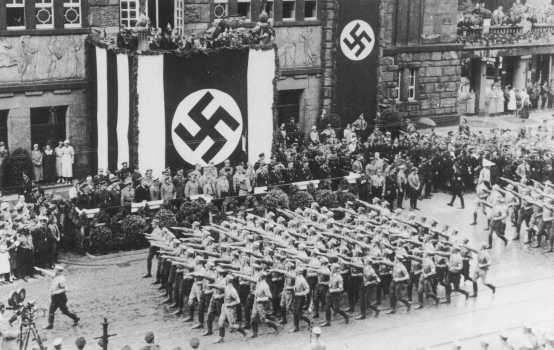 This book is not really his story but is the story of some of the missionaries who were forced to flee from the war. To tell her narrative Montague focuses on the personal accounts of these missionaries, reconstructing the evacuation from journals and personal interviews. The result is an often suspenseful story of the panic, chaos, wrong turns, and narrow escapes that Mormon missionaries experienced as they fled Nazi Germany. Some of the more interesting trials experienced by these missionaries include: piloting through minefields, commandeering a train, and getting arrested by Nazi officers. Many of these missionaries also witnessed first hand the plight of Jewish Germans as they tried to escape Hitler's plans.
I recommend it if you can find a copy.